ABOUT US
Oceanside Commodities is an agency service provider and a brokerage based in Jordan & Canada. We operate through a network of energy products, agricultural commodities, and raw material buyers and suppliers with a special focus on the MENA and the North American regions.
We work alongside governments, state agencies, factories & regional buyers to secure their import needs. We also help international suppliers identify and access business opportunities in both regions. We work together with the parties involved in the trading process to obtain a positive outcome for all.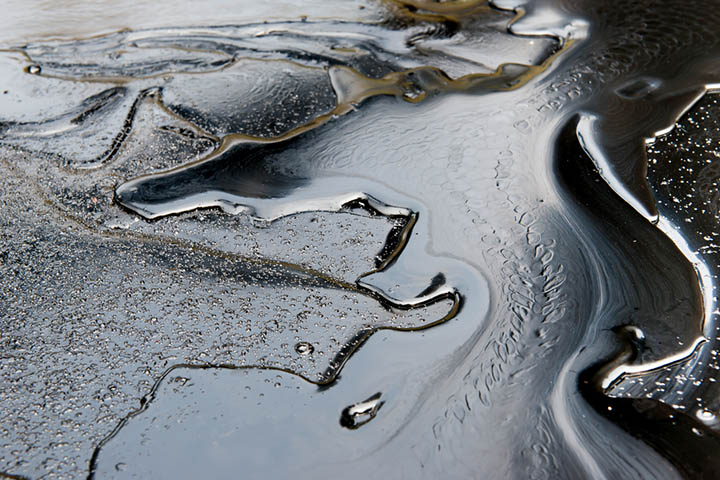 OUR SERVICES
Oceanside Commodities provides two types of services: Registered Agent and Physical Brokerage. Our typical clients include local governments, state-owned agencies, international trade houses, fertilizer producers, & raw material importers.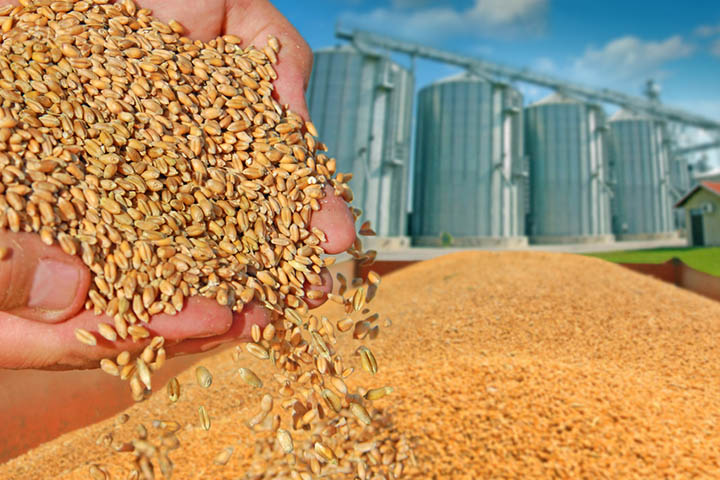 AGENCY SERVICES
Oceanside Commodities provides agency services for overseas commodities trade houses and suppliers who are interested in establishing presence in the Middle East. We also help international companies looking to participate in regional government tenders by providing representation services. As your registered agent, Oceanside will help you manage your compliance, governance, and legal support demands. We also provide our principals with logistical and operational advice to help them achieve maximum efficiency and profitability. We are committed to international and professional service standards that are based on full communication, on-time performance, and goal-oriented business outlook.
BROKERAGE SERVICES
When global pricing strategies are not in place, the same commodity can be available at a cheaper price in one country than in another. This inevitably motivates buyers to import the commodity in question from the cheaper country. Oceanside Commodites has direct ties with commodities suppliers from different countries and regions. Such strong ties have allowed us to meet the different requirements of our buyers which always include quality requirements and competitive prices. Our business network has allowed us to build bridges and facilitate deals between different local and international buyers and sellers.
The main commodities we work with are:
Refined Petroleum Products & By-Products: Gasoline, Gasoil, Jet A-1, Fuel Oil, & Sulphur.
Fertilizers & Minerals: Phosphate-based Fertilizers, Nitrogen-based Fertilizers, Rock Mined Salt (Deicing Salt)& Solar Salt.
Grains: Wheat,Barley, & Rice.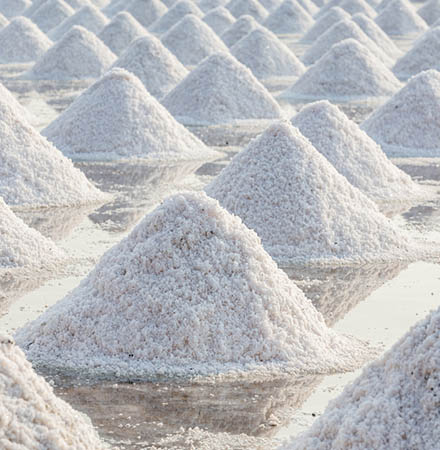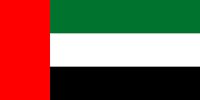 UNITED ARAB EMIRATES
Oil remains the economic backbone of the UAE and other GCC countries. For decades, the agricultural policy has been very simple: Hydrocarbon exports pay for Carbohydrates imports.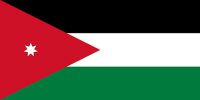 JORDAN
Heavily reliant on oil and grain imports, Jordan is surrounded by chaotic political situations. The influx of refugees can be perceived by international commodities suppliers as a demand opportunity.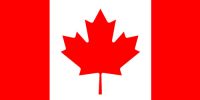 CANADA
Canada's small population enjoys an abundance of natural resources from fossil fuels and farmland to fresh water and minerals, all distributed on the world's second largest country by area.
OUR RESPONSIBILITY
Because our success is directly tied to that of our principal, we understand our responsibility of subordinating our self-interest to that of our principal. We're guided by our core business values in everything we do and we highly value the mutual trust we have with our partners and clients. To that end, we have developed a set of guiding principles by which we manage our client relationships, our company, and its growing and evolving culture to give us all the best chance for success.
The world of commodities involves different cultures and business sectors, each with their own rules of engagement and business practices. Oceanside Commodities is committed to the markets in which it operates. We understand the diverse needs of our markets, it is our duty to help our suppliers understand such needs and help them overcome any trade complications.
Jordan Office:
Saad Al Sayeh St., Al Rawabi, 1st Floor,8th Circle,
Amman, Jordan
Canada Office:
925 Maisonneuve Blvd W, Suite #184
Montreal, QC H3A 0A5